---
Akira Minagawa

Strangers No MoreWeeks Hardcover Book (Japanese)

This Weeks cover features artwork by designer Akira Minagawa, who created the piece as a cover for Shigesato Itoi's compilation Strangers No More.


Just looking at this piece, with its thick penciled stripes and light green, pink and blue watercolors, can give you a nice feeling, as if an array of colors, lights, breezes, and even sounds and words were raining down from the sky.


This cropped version of Minagawa's art, formatted for the Weeks cover, allows you to see it from a new perspective. This warm, lighthearted Weeks book makes an excellent companion for the year ahead.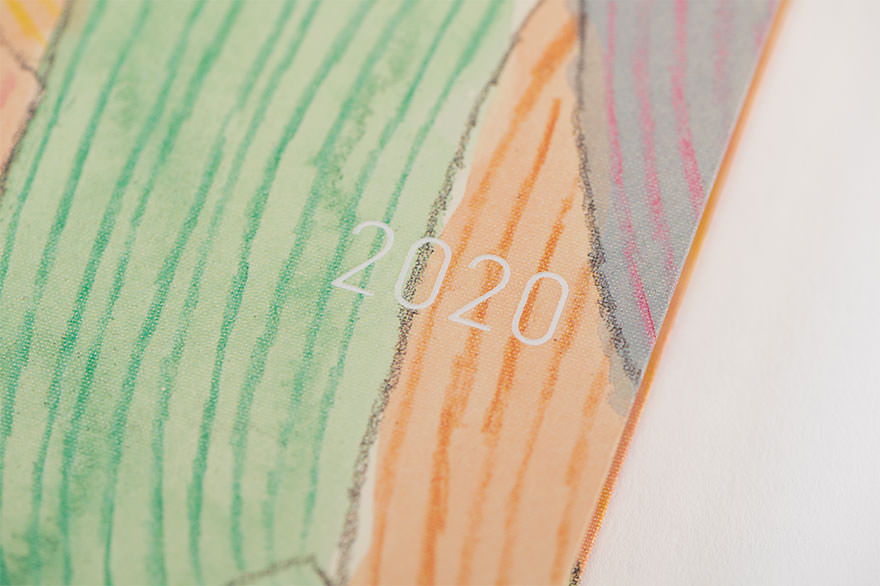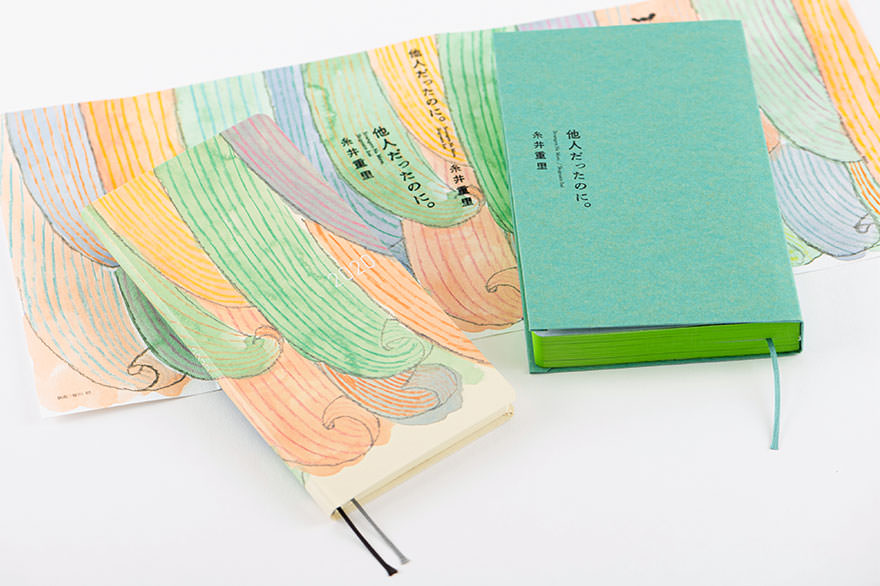 When you order this Hobonichi Techo Weeks, you'll receive a clear, adhesive corner pocket you can stick anywhere you like.