---
Mother 2

Mr. Saturn TilesWeeks Hardcover Book (Japanese)
This cover design is an homage to Shigesato Itoi's 1994 Super Nintendo game, Mother 2 (EarthBound in North America).


Mr. Saturn Tiles features a cute tiled pattern lined up like pixel art. The Mr. Saturn sprites make up its walking animation, and the image on the cover is a photograph of actual tiles lined up into the design. The 3D effect of the tiles make the Mr. Saturns feel as if they're actually there. You'll have fun every day when you've got these four Mr. Saturns by your side.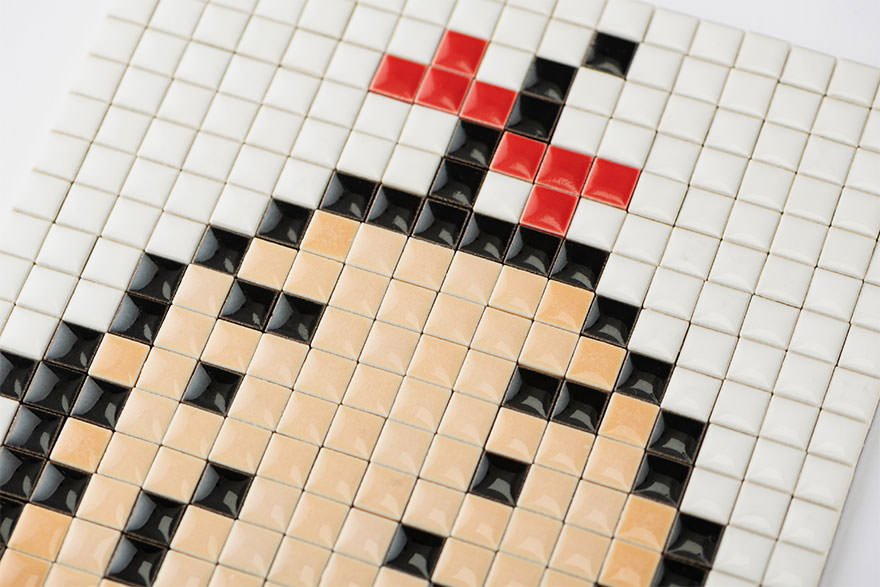 The interior includes the Mother 2 logo.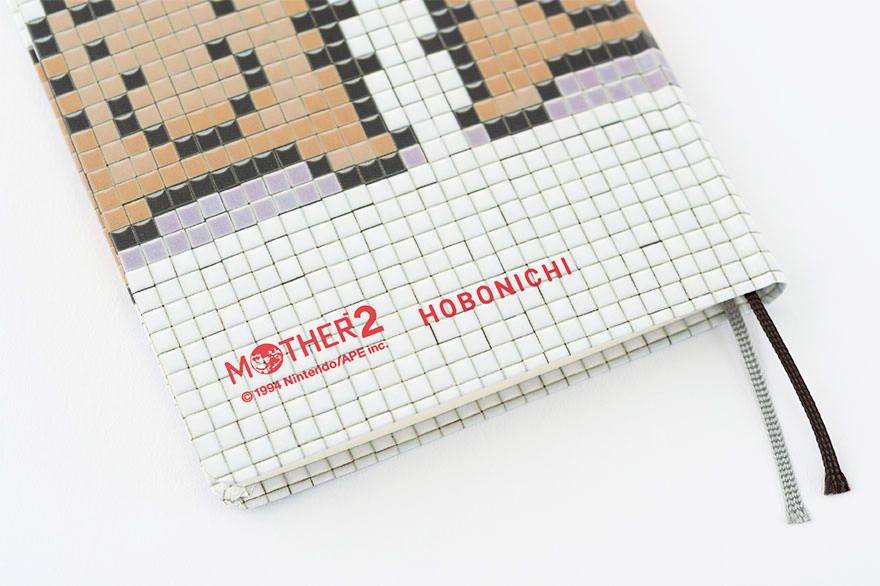 The cover has been constructed as a light, hardcover book with some give to it so it still bends.


The 2020 edition Mother 2 techo series, including Mr. Saturn Tiles, includes a bookmark with the Cast design from the hit 2016 Hobonichi Techo cover.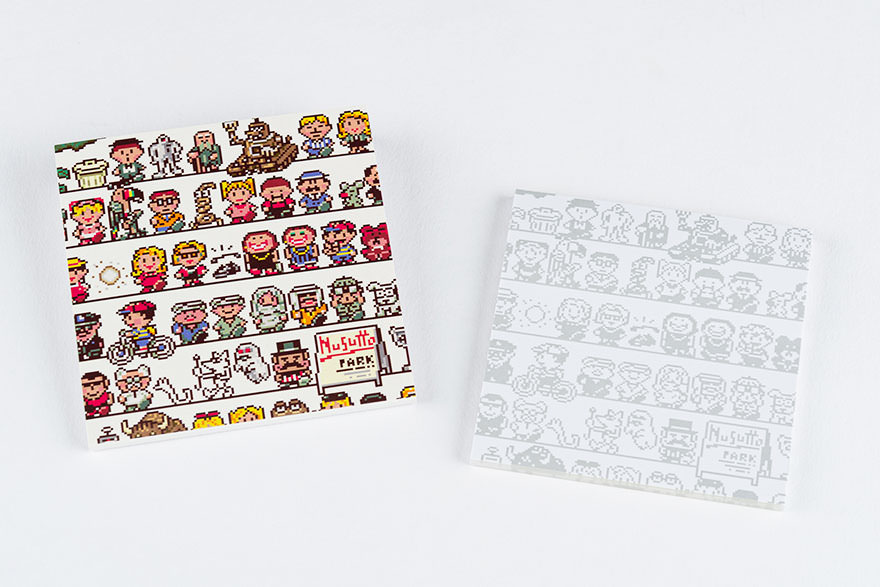 This Mother 2 Adhesive Bookmark contains adhesive on the bottom of the bookmark so it can stick out from the top of your page. The bookmark contains a wide area of adhesive so it stays firmly in place when stuck. The pattern is printed in gray so that you can write on the paper. These bookmarks are great to pair with a Mother 2 cover.
When you order this Hobonichi Techo Weeks, you'll receive a clear, adhesive corner pocket you can stick anywhere you like.