---
Ayumi Ohashi

Baby PenguinsWeeks Hardcover Book (Japanese)

 
Ayumi Ohashi illustrated these cute baby penguins relaxing and playing on the cover of this Weeks book. The woven necktie material has a gentle off-white base with penguins in various poses dotting the cover.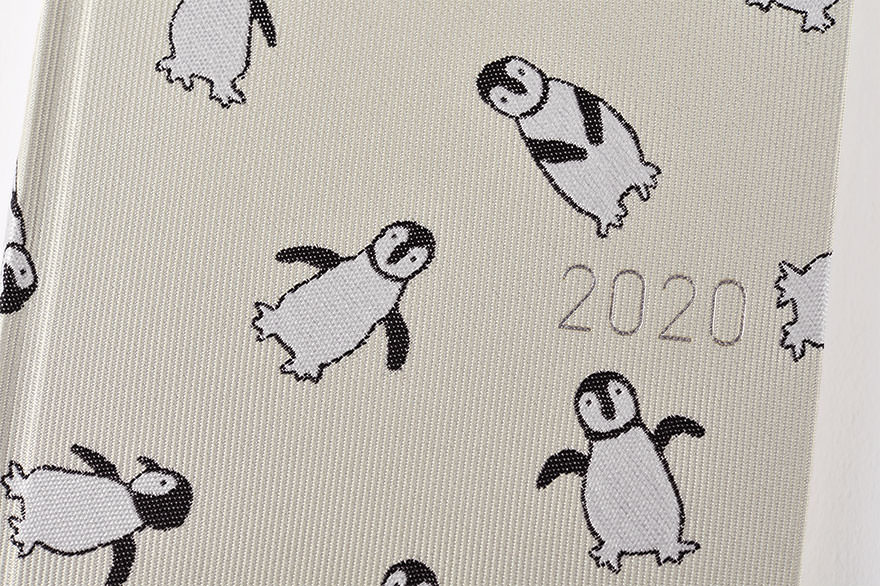 Baby Penguins was a design originally featured on a Yasashii Towel in the Hobonichi Store. Ohashi drew the penguins in cute poses, with the birds looking around, flapping their wings, and tottering along on their feet.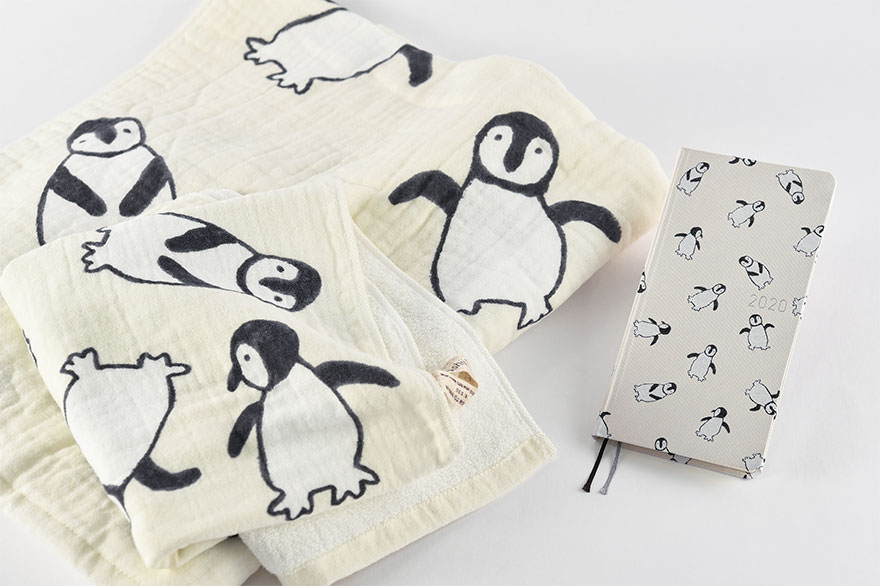 The cover has been constructed as a light, hardcover book with some give to it so it still bends.

When you order this Hobonichi Techo Weeks, you'll receive a clear, adhesive corner pocket you can stick anywhere you like.